Q&A: Play-to-earn mechanics 'kill' blockchain games — so what's the answer?
Do play-to-earn mechanics kill blockchain games over time? We think so — and that's why we are focusing on long-term sustainability.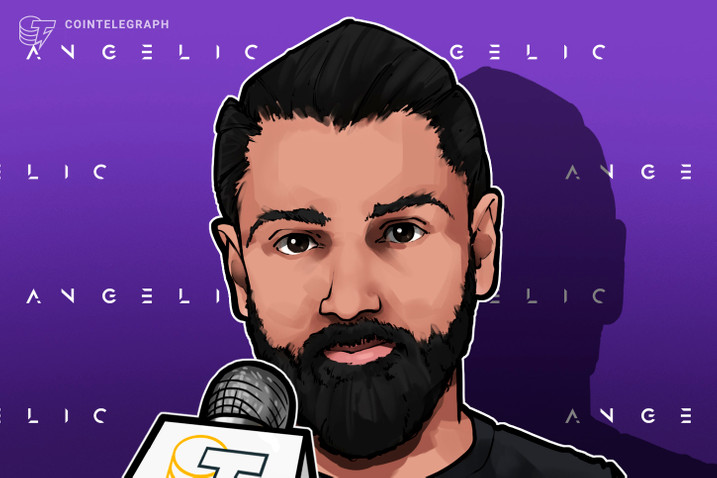 The play-to-earn boom has left many blockchain games on the scrapheap because they relied upon unrealistic tokenomics.
Here, our Founder and CEO Erkan Bayol explains why, despite all of this, NFTs have huge potential in the world of gaming — as long as they're added in the right way.