Captain's Log Entry #7 – Road to Kickstarter
Welcome to another weekly developer diary post! So far, we discussed the reason why we started this project, and how we managed to do it. We also talked about the ship we will command (Osiris) and some important aspects regarding the companions, or heroes as we call them. During the last two weeks, we briefly visited the massive lore of Angelic, learned some details about major historical events.
We talked about a lot of things, but we never discussed the future.
How do we plan to proceed until Kickstarter? What would be the next steps for the project? If you are wondering the answers of these questions, this diary entry is for you.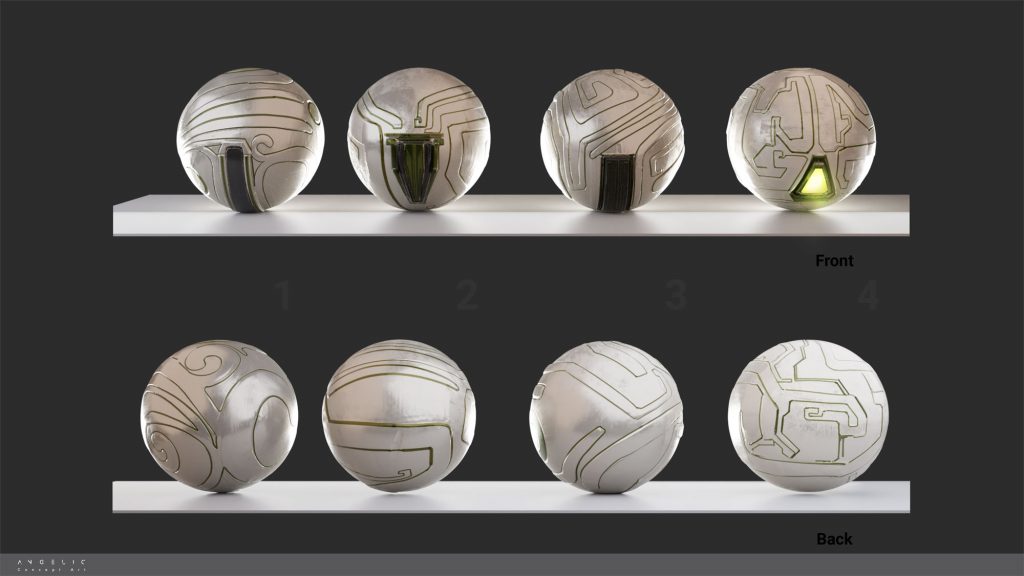 – Angel cores are like the backup drives of neo-humans. The most dreadful thing for a neo-human is to be losing her neo-human core. It is like losing some of your memories, or some part of your consciousness. If you lose all of them, you are dead. For good. –
Narrative Trailer
We have promised you a narrative trailer, and we deliver you one. Soon.
It is already finished, but we are waiting for something else in order to release the trailer. We want a powerful reveal event, so instead of releasing key materials one by one, we will launch most of them together. For that reason, the narrative trailer will have to wait a little longer.
However, do not worry. I believe you're going to like what you are about to see. We are working really hard to deliver you quality content, the narrative trailer is no exception. A lot of people worked like crazy to create something exciting. It is a pain for us to hold it back for some more time, believe me. We are all looking forward to releasing it as soon as possible, but our PR and marketing strategies dictate that we wait.
Gameplay Reveal
Gameplay content, or at least a single screenshot from the game was number one demand from you and we are all aware of that. However, once again, our obsession with quality holds us back. We have something really promising and beautiful at the moment. Still, we do not want to publish anything from the game before we polish the content to a level which we would all feel content.
In August, however, I can say that we will start releasing gameplay-related materials, footage, and screenshots. Of course, there is always a risk of delay, but at the moment it is our plan.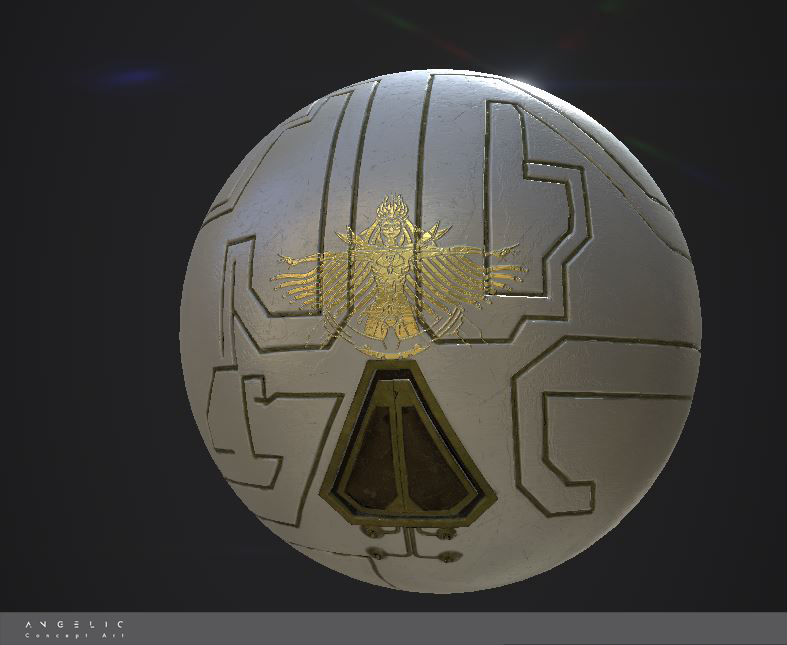 – 3D model of a very important neo-human's core. Guess it belongs to who?.. –

Kickstarter Date
As you know, we were getting ready for the Kickstarter campaign, and we were targeting September 2020 from the beginning to initiate the campaign. That does not mean we will launch the game on that date. Please do not confuse them.
Also please note that September is a tentative date for the campaign. It might slip. Quality is super important for us, so if we need more time, we might delay the date a bit. Of course, if we do that, we will let you know, and we will do our best to not delay the date.
Unless we encounter a major setback or problem, I think we will catch our tentative deadline. Moreover, we should be able to release some cool in-game content next month. August will be hot people, get ready!
Thank you for your support so far. Please support us by spreading the word and inviting your friends to our website and Discord server
Thanks and see you next week
Erkan Bayol