Campaign for the Angelic: Aurora Poster has Come to a Close
Campaign for the free digital poster Angelic: Aurora, the 2nd poster from the Angels of Chaos series, has successfully come to an end. We gave away a total of 1500 posters, and while the campaign was planned for the whole month, the posters were all gone in less than 48 hours.
We are aware there were issues with posters not appearing in some wallets, and we are planning an airdrop for the affected parties to replace them. Thank you for your patience while we resolve this issue. The old poster that is called ANGL_AB will be invalidated, and you will receive AURORA.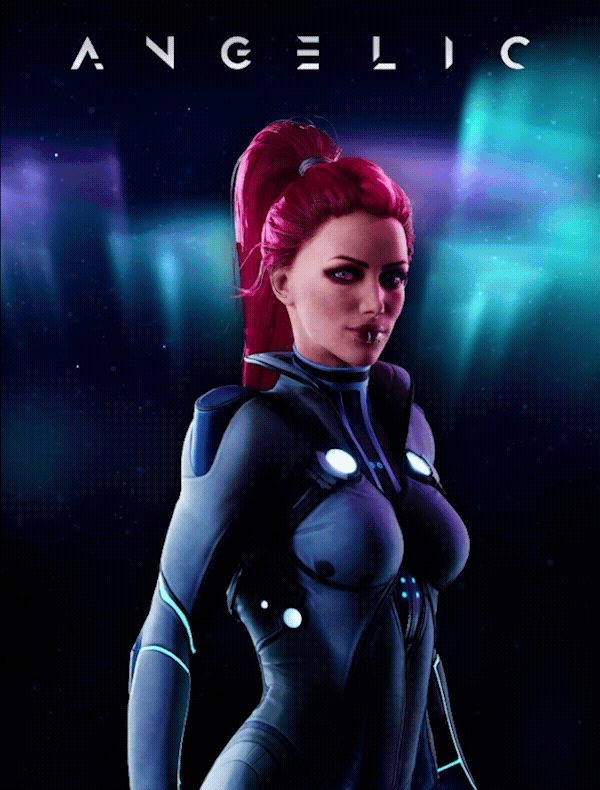 We are delighted that our posters were such a hit and grateful to our community for their interest.
As you may know, we will be giving away a total of 8 unique posters from the Angels of Chaos series, which you will be able to burn in exchange for amazing in-game rewards such as hero skins. We will be announcing the campaign for the 3rd poster shortly, so stay tuned and don't miss out.