Meet Our Team
Our team consists of multiple veterans, with massive combined experience, multiple AAA game launches and with significant publishing and support experience to tens of millions of users. More than 100 million players have enjoyed our games, and many of them were acquired by big companies such as Ubisoft, Mail.ru, Microsoft and Peak Games.
Metaverse Game Studios is an independent game development company, utilizing remote working methodology and therefore considers itself a global and multinational organization. We have bases in Florida, US and in Istanbul, Turkey, with more companies and locations coming soon. Dozens of talented people from the US, Macedonia, China, Israel, Turkey, Iran, Mexico, Ukraine, Poland, Australia, Germany, and Syria (and probably the list of countries extended even more by the time you read these lines) joined the project.
We are proud of our multicultural and national team! We all believed in Angelic and the vision and we were working hard to bring an epic game with solid blockchain features to you. Let us briefly introduce the leads.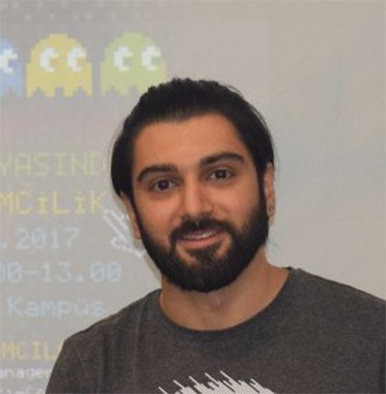 Erkan Bayol
Founder, Game Director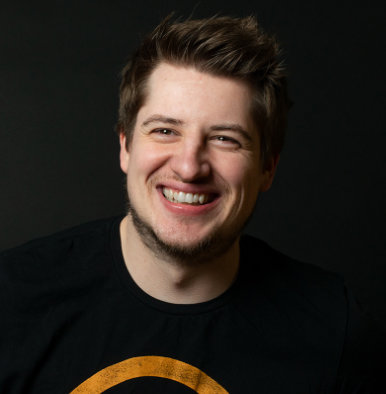 Malte Resenberger-Loosmann
Lead Hard Surface and Material Artist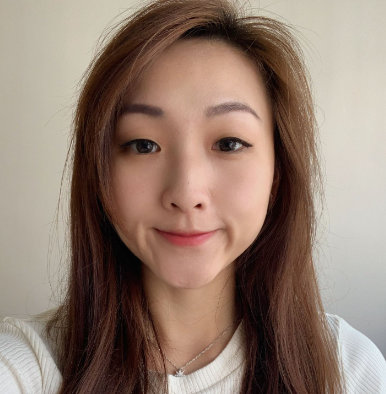 Karena Ngan
Senior Growth Manager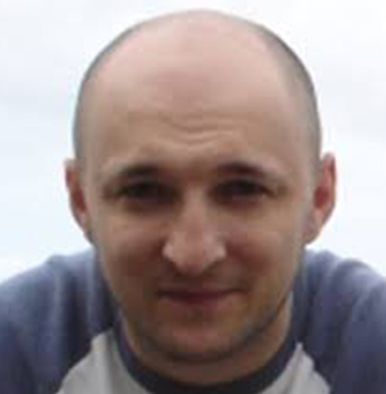 Petar Kotevski
Technical Director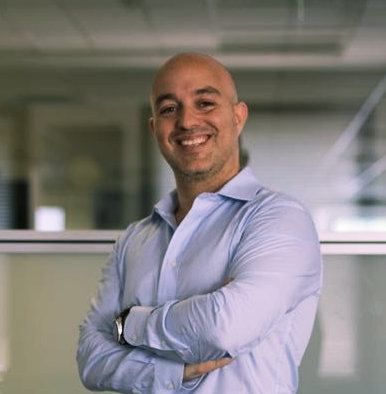 Ferhad H. Erdogan
COO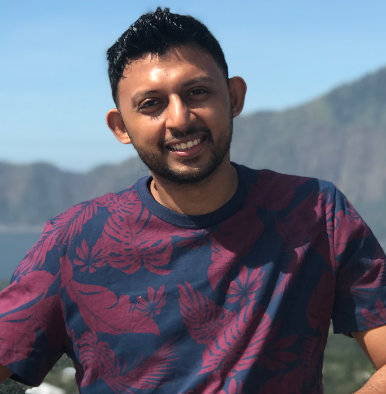 Girish Srinivasagopalan
Lead 3D Character Artist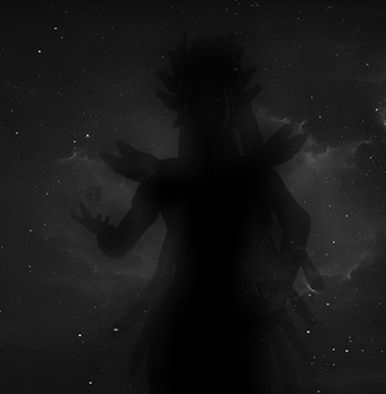 Emek Ozben
Art Director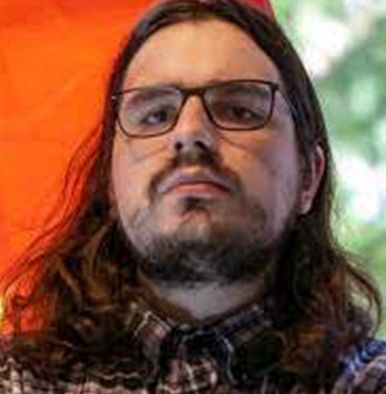 Martin Petkovski
Senior C++ Programmer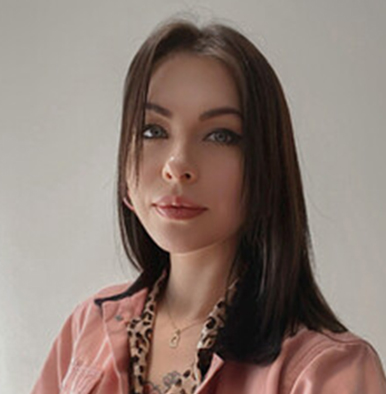 Debora Spiro
Senior 3D Environment Concept Artist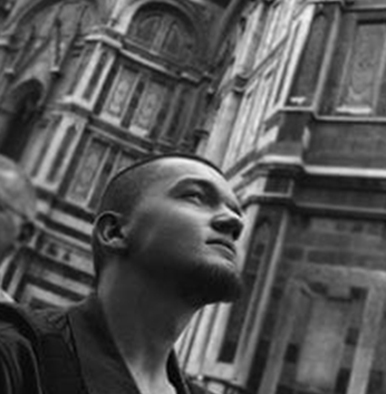 Emre Aktuna
Lead Environment Concept Artist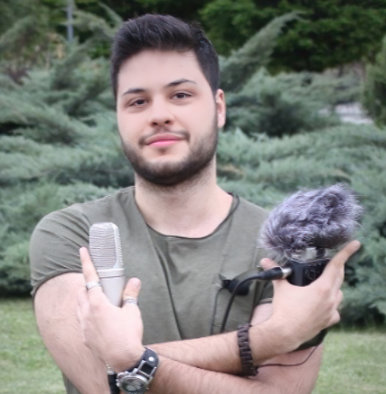 Gunes Uyanik
Audio Director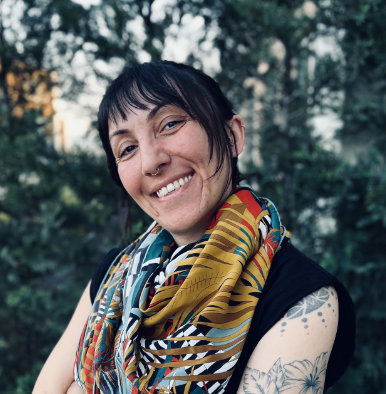 Aysegul Bilgen Samiloglu
Marketing and Communications Manager

Rest of the Team
We have more than 60 people in our team, and 70+ talented artists and developers contributed to Angelic so far.
Check our Whitepaper for the full list.